What Insurance are you looking for?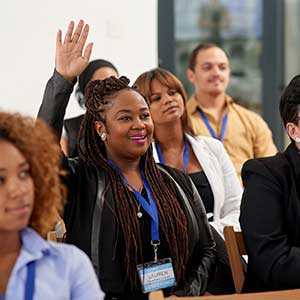 Employee Benefits Insurance
Cover your employees in case of critical illness, disability and death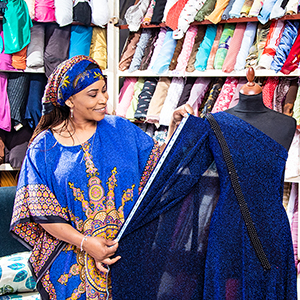 SME Business Insurance
We understand that protecting your business from unforeseen risks is the foundation of success. As a business owner, insurance is essential to help you and your business to deliver when it matters most.
We also offer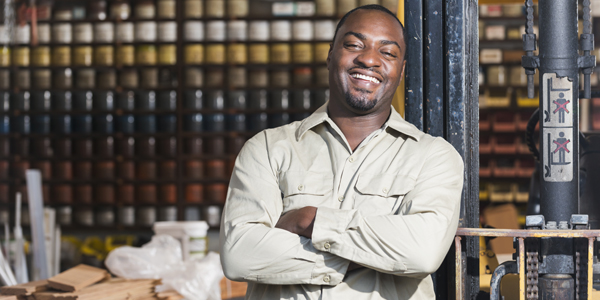 Business current account
A flexible account for businesses of all sizes that want more from a bank account than paying and receiving funds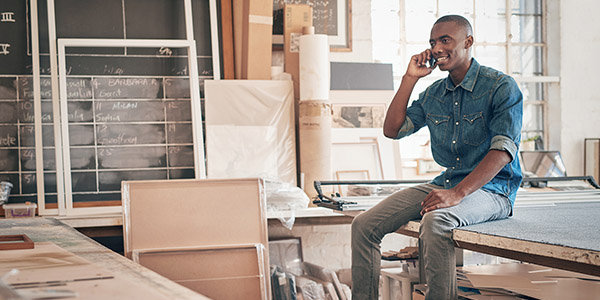 Business revolving credit
A revolving line of credit is an unsecured loan that offers you continual revolving credit with immediate access to funds. Business revolving credit is an ongoing business loan where repayments are calculated for up to five years in equal monthly instalments