Products and services
Stanbic Bank offers a comprehensive portfolio of banking products for your business. Whether you are financing a new expansion, trading with overseas partners or simply need to control your daily cash flow, we are your ideal business partner.
Some of the benefits
Convenient
Transactional accounts that give you the most convenient access to your funds
Grow your money
Keep your cash reserves working for you with a Stanbic Bank investment account
24/7
Transact and access accounts online anywhere, anytime.
Foreign exchange
Protect your cross-border trades from exchange rate fluctuations
Borrow for your needs
We offer a variety of short- and long-term loans to help you to finance your business. Competitive interest rates apply, and flexible terms can be negotiated to suit your budget.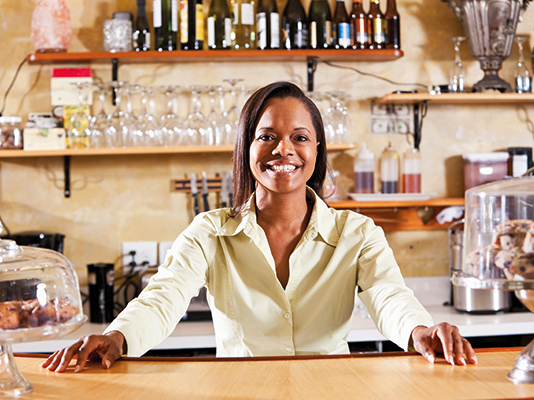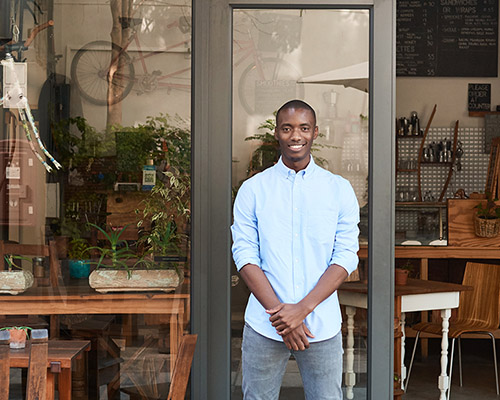 Transactional account
Bank accounts to suit your business. Use it to cover daily expenses, pay monthly bills, and receive payments. Accessible through our electronic banking channels, your account offers superior service, with affordable fees.
Saving and Investment
A wise business invests its cash reserves to ensure that they grow in value and beat inflation. Ensure good growth with a Call or Fixed Deposit account.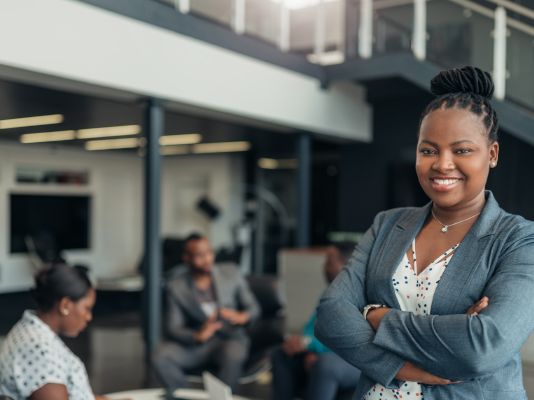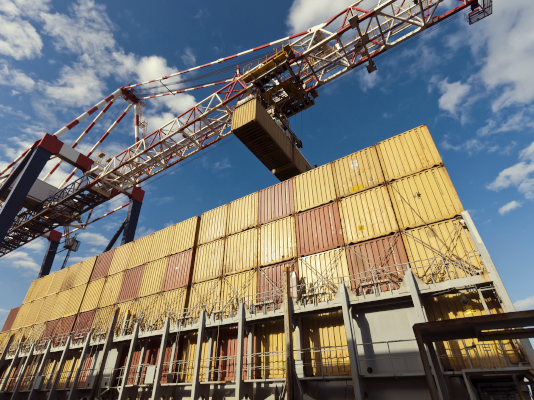 Trade Finance
Specialised loans for importing goods from, and exporting goods to, foreign partners. We don't just finance the trade, but also provide letters of credit, bill discounting and invoice discounting.
Chinese Desk
Let our team of relationship experts help advise you in your dealings with Chinese partners.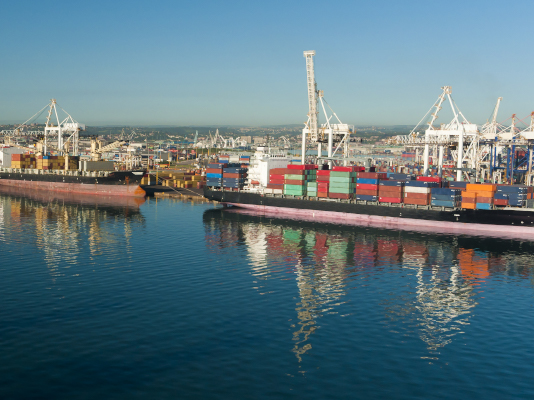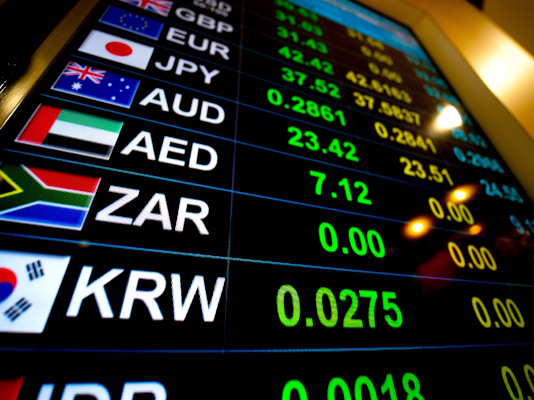 Foreign Exchange
A range of tools allowing Kenyan customers to send and receive money from overseas. Transfer payments to foreign partners, draw Travellers Cheques for safe payments when travelling abroad, or buy and sell foreign currency