Bank accounts
Stanbic Bank offers a variety of transactional accounts that give you the right tools to make the management of your finance
Choose a bank account that suits you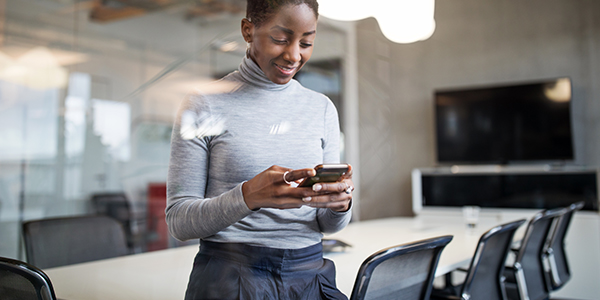 Online account opening
Welcome to the world of simplicity and convenience. Simple steps to open account online: You only need a valid identification document, a selfie or a passport photo and a photo of your signature.
We also offer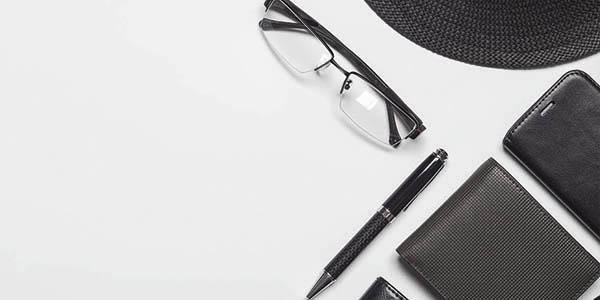 Unsecured personal loan
We know you have aspirations and may need a little help to get ahead. Our personal unsecured loans allow you to choose the product that suits your needs.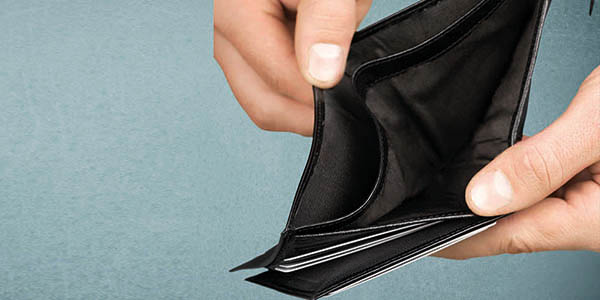 Salary or cash advance
A revolving bridging loan to help you get through the month.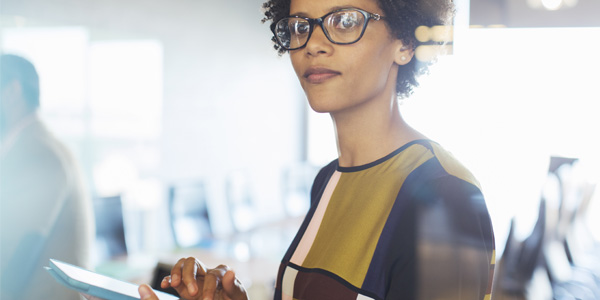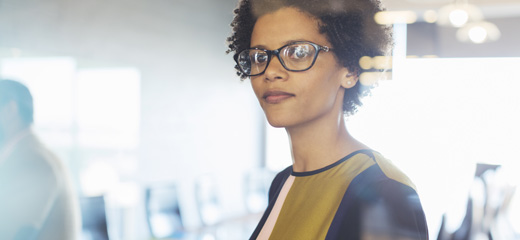 Call Deposit account
Call account will allow you earn an attractive return on your funds and still be able to access it as and when required.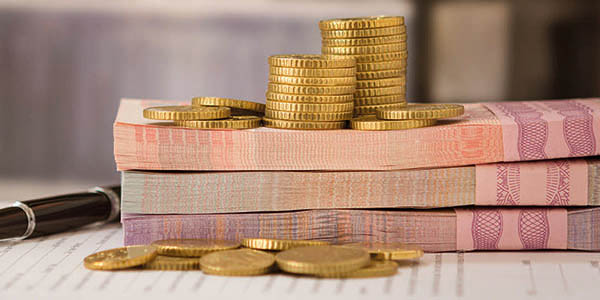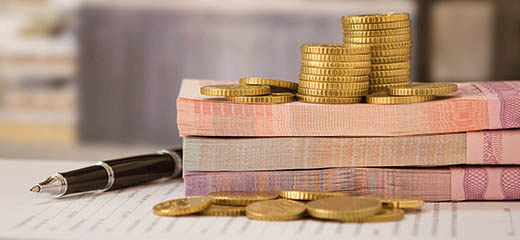 Fixed deposit
You are now guaranteed of a fixed return on your money over a definite period of time