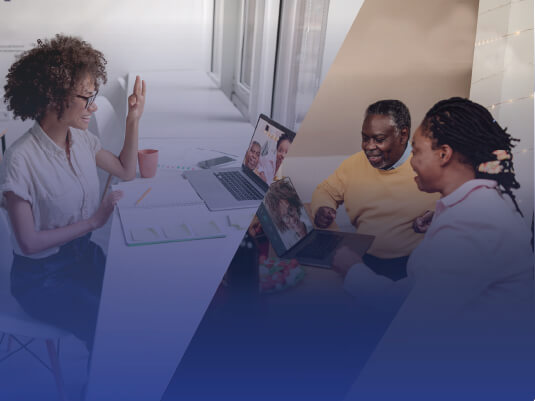 Making Money Count for You and Those Counting on You. Open a Diaspora Account digitally and earn up to 10.2% interest with our Short and Long Term Deposits
Ksh 1000
Min Opening Balance
Some of the benefits
Dedicated Relationship Manager
A trusted advisor who is on hand to help you make the most of your money
Insurance Cover
Last expense and Medical Insurance covers for both you and your family back at home
Investment Advice
Access expert insights on the local markets
Mortgage Financing
Finance your residential venture in your currency or the local currency
Bundle accounts for Kes 2100 ( Waived if KES 155000 or equivalent or maintained)
Pay As You Go Account
For digital onboarding click here (for mobile device users only)
Copy of your Kenyan National ID
Proof of Residence (utility bill or lease agreement)
One month statement from your current bank or a recent payslip
Kenya Revenue Authority PIN
Investing in Local Equities at the Nairobi Securities Exchange (NSE)
Invest in Fixed Income Government Securities (Bonds)
Minimum opening balance of Kes. 1,000
Free Mobile and Internet Banking access
No minimum operating Balance
Free monthly e-statements
Fixed Deposit Rates
Duration
Below KES 10M
KES 10M and Above
3 Months
6.60%
7.00%
6 Months
6.90%
7.30%
9 Months
7.20%
7.60%
12 Months
10.00%
10.00%
2 Years
10.20%
10.20%
See General T&Cs
Here below the Relationship Managers contacts.
Accounts offered

Documents Required

Mortgage

Investments

Insurance

What you get

Agents

FAQs
Bundle accounts for Kes 2100 ( Waived if KES 155000 or equivalent or maintained)
Pay As You Go Account
For digital onboarding click here (for mobile device users only)
Copy of your Kenyan National ID
Proof of Residence (utility bill or lease agreement)
One month statement from your current bank or a recent payslip
Kenya Revenue Authority PIN
Investing in Local Equities at the Nairobi Securities Exchange (NSE)
Invest in Fixed Income Government Securities (Bonds)
Minimum opening balance of Kes. 1,000
Free Mobile and Internet Banking access
No minimum operating Balance
Free monthly e-statements
Fixed Deposit Rates
Duration
Below KES 10M
KES 10M and Above
3 Months
6.60%
7.00%
6 Months
6.90%
7.30%
9 Months
7.20%
7.60%
12 Months
10.00%
10.00%
2 Years
10.20%
10.20%
See General T&Cs
Here below the Relationship Managers contacts.
Diaspora banking insights and Opportunities
We also offer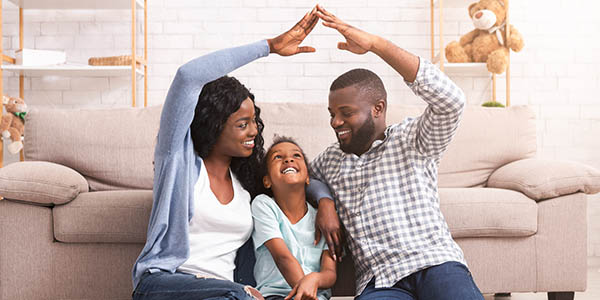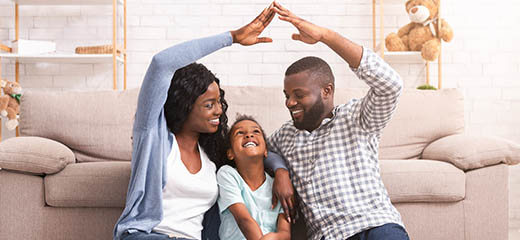 Stansure Bundle
In need of a flexible and convenient bundled insurance plan to fit your budget and suit your coverage needs? We deliver world-class insurance digitally.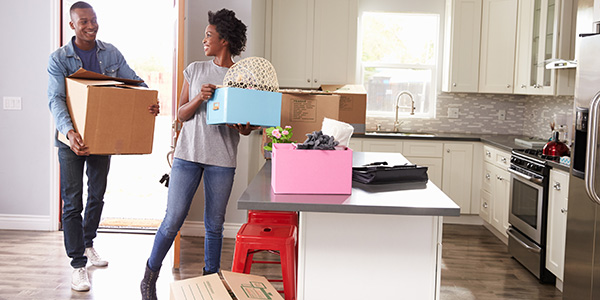 Equity Release
This solution allows you to borrow against your property i.e. home or land