Stanbic Accelerate, Partnering for growth newsletter 1st Edition - Q1 2023: Welcome to the 1st edition of the foundation connect.
STANBIC BANK KENYA SEE INITIATIVES IN QUARTER ONE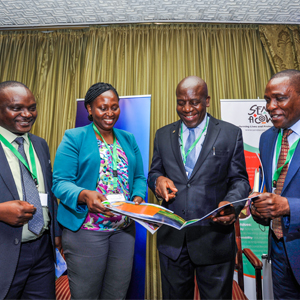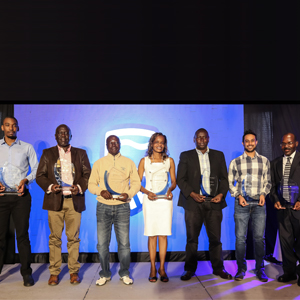 Breast Cancer screening
Stanbic Bank through the Stanbic Foundation partnered with Population Services (PS) Kenya to host a series of cancer screening events targeting over 2500 women in various areas of the country to mark the Breast Cancer Awareness month.
Women aged 25 years and above in Nairobi, Kisumu, Kiambu, Mombasa and Nakuru were screened for breast and cervical cancer in a bid to decrease preventable deaths through early detection.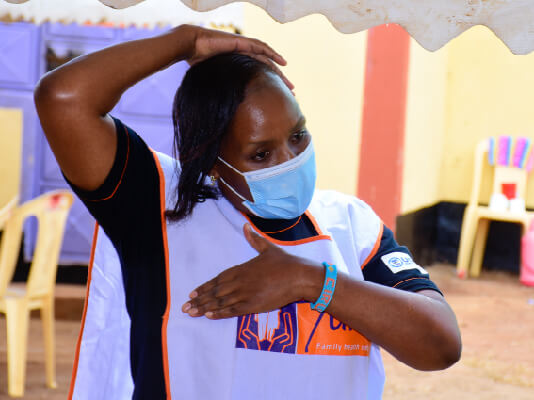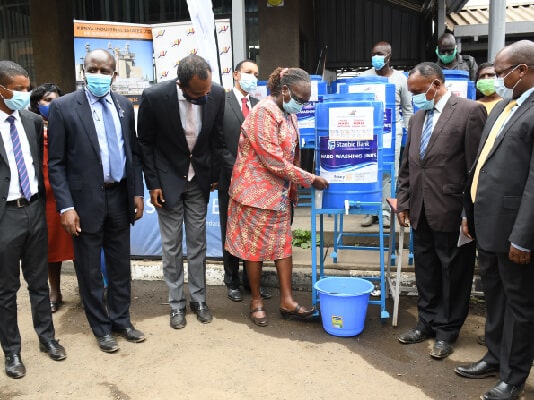 Handwashing donation
The Stanbic Kenya Foundation handed over 210 handwashing station to the Ministry of Industrialization, Trade and Enterprise Development on the 3rd of September in an effort help the Jua Kali sector fight against COVID-19.
The handover ceremony was graced by the CS, Ms Betty Maina.
Ventilator donation
In response to the call from to the Ministry of Health and the wider Government of Kenya to mobilize resources to combat the Coronavirus pandemic, Stanbic Bank Kenya in partnership with Base Titanium, Centum, Gulf Power, Valar Frontier and Africa practice donated a total of one hundred and ninety-two (192) ventilators worth one hundred and thirty-four Million Kenya Shillings (Ksh134 Million). The acquisition of the EC certified oxygen ventilators was an initiative driven by the Stanbic Bank Foundation in partnership with their clients and private sector partners to tackle the pandemic that has affected Kenya and the entire world in various facets.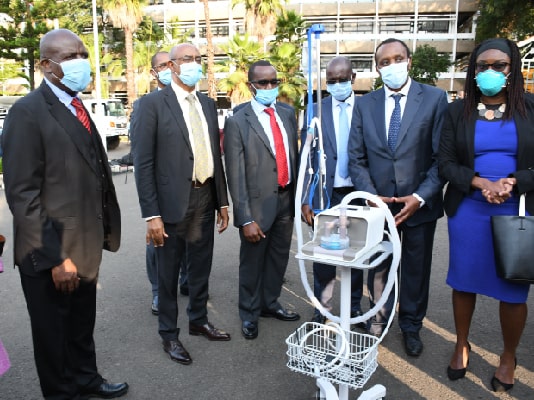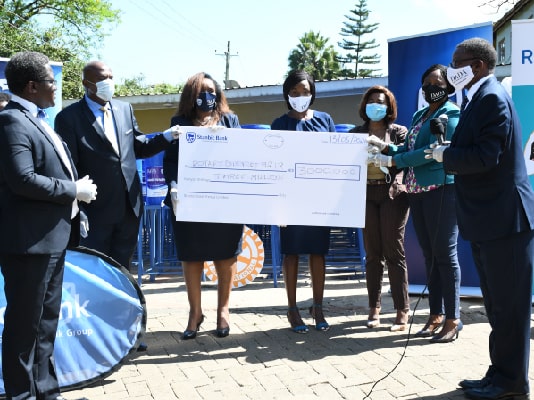 Handwashing Stations donations
Stanbic Bank's flagship women's proposition DADA partnered with the Rotary District 9212 by investing in 700 sanitation stations worth approximately three million Kenya shillings (Ksh 3 m). Each station averages 1000 handwashes per day and will benefit the most vulnerable communities in a bid to enhance public health across the country.