Business Banking
Stanbic Bank has a proud history of supporting Kenyan businesses with a full portfolio of banking services.
We also offer
Reliable
A trusted partner to Kenyan Businesses since 1958
Grow Your Money
Keep your cash reserves working for you with a StanBic Bank investment account
24/7
Transact and access accounts online anywhere, anytime
Foreign Exchange
Protect your cross-border trades from exchange rate fluctuations.
Africa China Agent Proposition
The importing process from China comes with its own set of risks and challenges for African importers.
Because we understand the risks that you may face when trading with China,
Stanbic Bank has introduced the Africa China Agent Proposition. The offering was designed to assist you with connecting with the right suppliers in China and to help you source and validate the quality of goods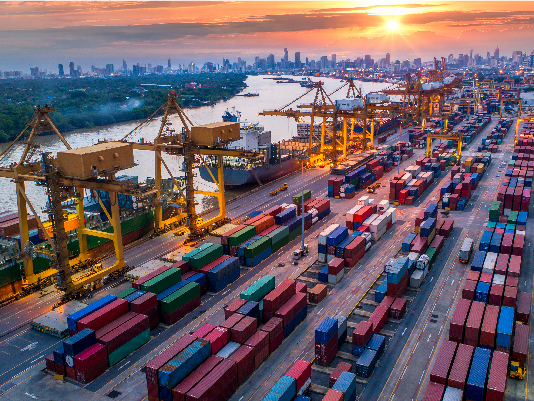 Enterprise Online
Do Business banking your way. Whenever and wherever you want