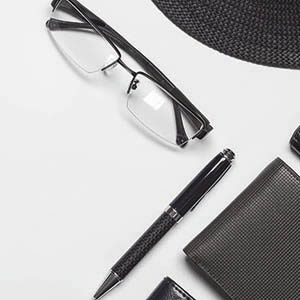 Unsecured personal loan
We know you have aspirations and may need a little help to get ahead. Our personal unsecured loans allow you to choose the product that suits your needs.
Home Loans
Homebuyer, homebuilder or homeowner?
Start your home buying journey with us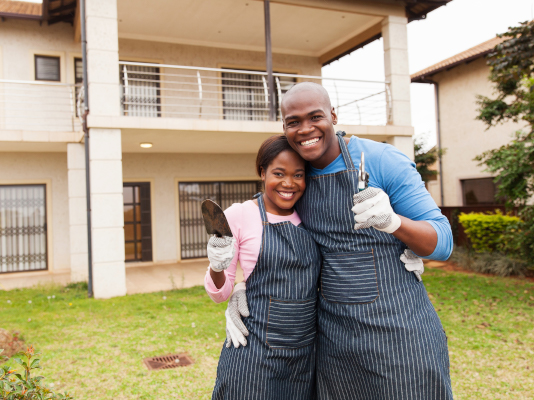 We also offer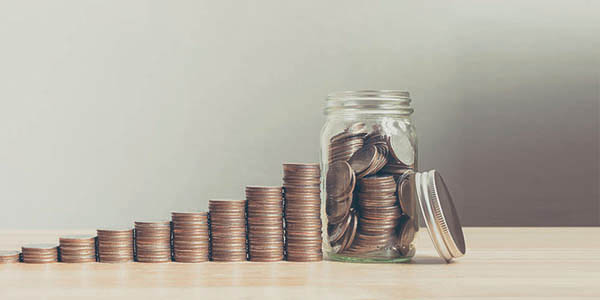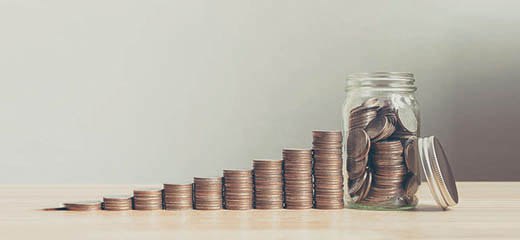 PureSave account
Our PureSave account helps you to save your spare cash and build up your cash reserves. The product features and competitive interest rates make your money work for you. The more you save the more you earn!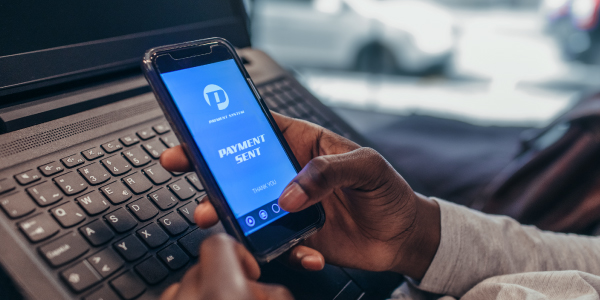 Internet Banking
Break away and discover financial freedom at your pleasure and at your leisure with Stanbic Bank Internet Banking