Personal Banking
Stanbic Bank continues to serve the people of Kenya with a range of personal banking products and solutions.
Open an Online Account today
Going digital is now easier than ever. Open a Stanbic Bank Account Online without ever visiting a branch.
Explore various personal and business bank accounts, choose what suits your needs.
Welcome to a new world of simplicity and convenience.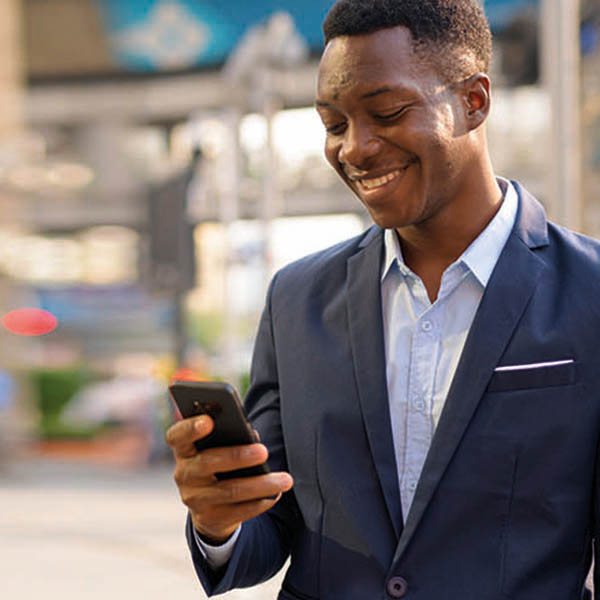 Personal Banking solutions for you
Borrow for your needs solutions.
Switch to Stanbic Bank
Some great reasons to switch to a bank that does more to help
Stanbic Bank Prime Rates
See latest Stanbic Bank Kenya Prime Rates
Rates, fees, FAQs and key documents
View our daily rates & pricing guide. Download the updated General T&Cs
Fact Sheets Investment Accounts